URBAN SMILES VICTORIA
Friendly and welcoming environment with educated dental professionals.
Your Family Friendly Dentists in Victoria
At Urban Smiles Victoria, every visit is an opportunity to improve your health and your life. Our clinic is set up to ensure you get the most out of every appointment, whether you're here for a simple check-up or a more complex procedure. Welcome to your digital dental experience in Victoria!
Dental care in Victoria starts here! At Urban Smiles Victoria, you can always expect a relaxed, educational, and positive dental appointment. We also offer in-house financing, so call our team to learn more today! Located in downtown Victoria, our dental clinic is easy to get to and offers free parking. It's also an accessible space, which means we can welcome patients of all ages, abilities, and mobility.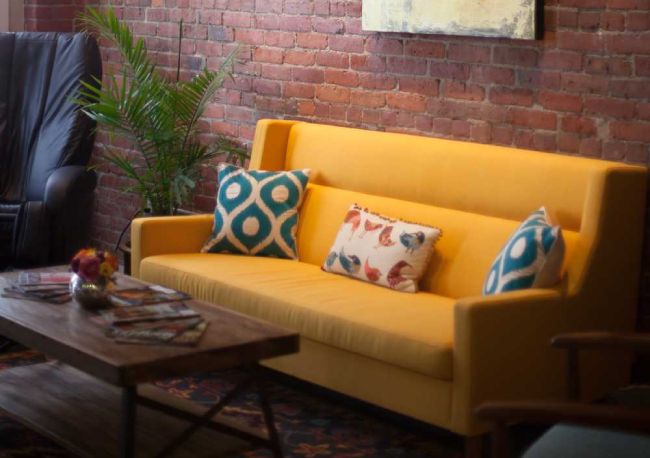 Our Services
Friendly & Experienced Dental Professionals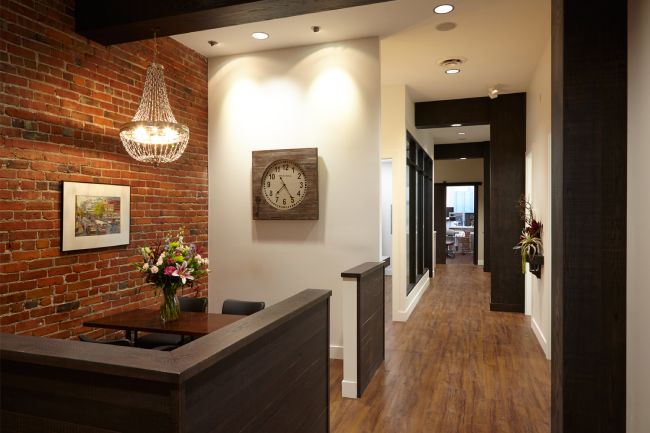 Digital Dental Clinic Located Conveniently in Victoria
Our dental clinic is designed to make your experience uniquely enjoyable! Come early for your appointment to relax in our massage chairs and enjoy a hot beverage. It's a great way to start your appointment!
Our dentists are committed to helping your family with your oral health care, both at our clinic and at home. We'll show you how you can get more out of your at-home cleaning routines and care for your mouth and teeth for long-lasting health benefits.
Why Choose Urban Smiles Victoria
Centrally Located
Conveniently located in downtown Victoria. Easily accessible with Free Parking available.
Digital Clinic
Come to our dental clinic early and enjoy our massage chair and a cup of Nespresso Coffee.
In-house Financing
We've offer in-house financing for our patients. Contact us for more details.
Meet Our Team of Dental Specialists
We are located in Downtown Victoria
Please note that the reviews link shown will take you to an independent third-party website not endorsed by or affiliated with our dental practice.