Cosmetic Dentistry
At Urban Smiles Victoria, we know how powerful your smile can be. This simple expression is rooted in our emotions and well-being, and that's why it's so important to us that you love your smile. Whether you want to make minor cosmetic adjustments or you'd like to revamp your smile completely, our cosmetic dental services in Victoria can help you flash your smile with confidence every day.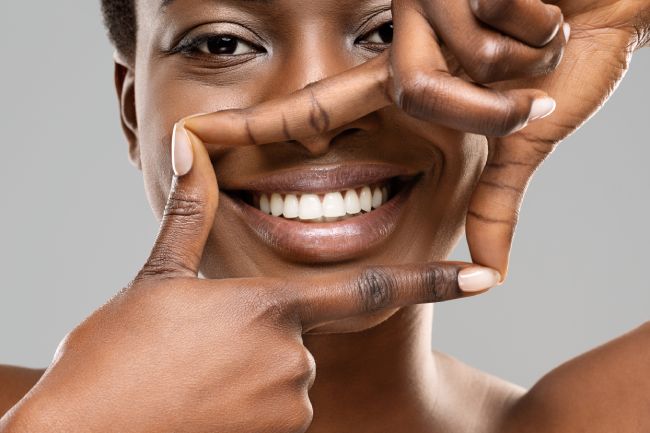 Hollywood Smile
Every smile deserves a shine, and with a Hollywood Smile treatment, you're guaranteed to have movie-star results. This treatment allows our dentists to use a combination of our best cosmetic treatments to achieve all your goals. It's always completely customized to you, so book a consultation today so we can help you envision your brand new smile.
Dental Crowns
Dental crowns are a common and multi-purpose dental treatment that can be used for restorative and cosmetic purposes. A dental crown is a tooth-shaped cap that is fitted over a tooth. Dental crowns are a long-lasting treatment that gives you the confidence to bite, chew, smile, and speak without missing a beat.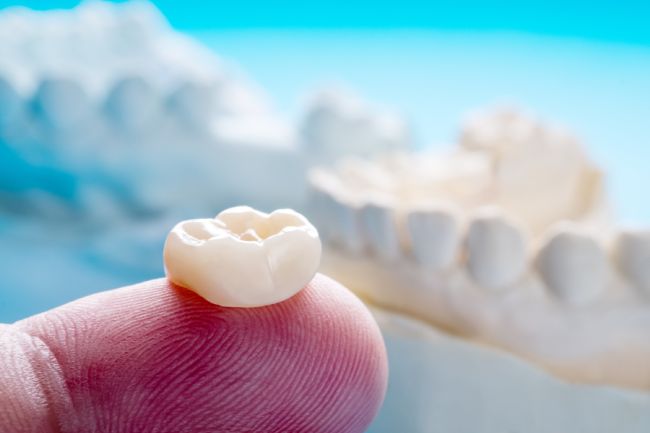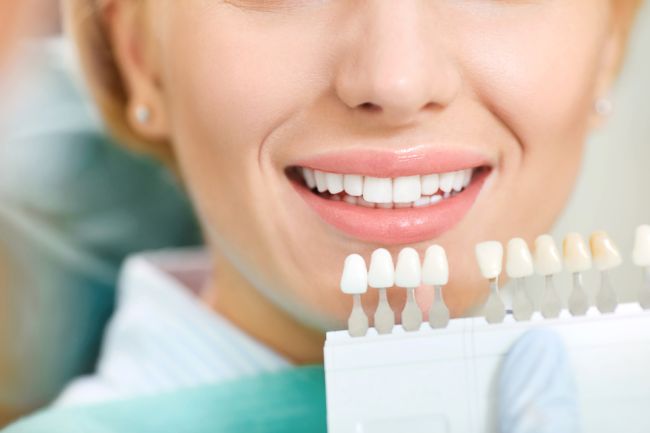 Teeth Whitening
Many of our patients want to achieve whiter, brighter teeth so they can smile confidently. Whether you have a special occasion coming up, or you just want to revive the look of your teeth, we have whitening solutions for you. Choose from simple and effective whitening kits for at home, or come directly to us for whitening services that will instantly brighten your smile.
Veneers
Veneers offer a convenient way to upgrade the look of your teeth without some of the more dramatic cosmetic options, such as crowns or dental implants. A veneer is a thin sheath that is applied over the front of the tooth to create a smooth, shapely, and perfectly coloured look.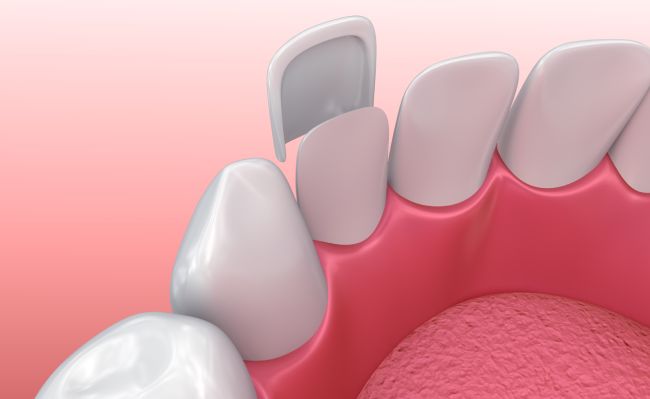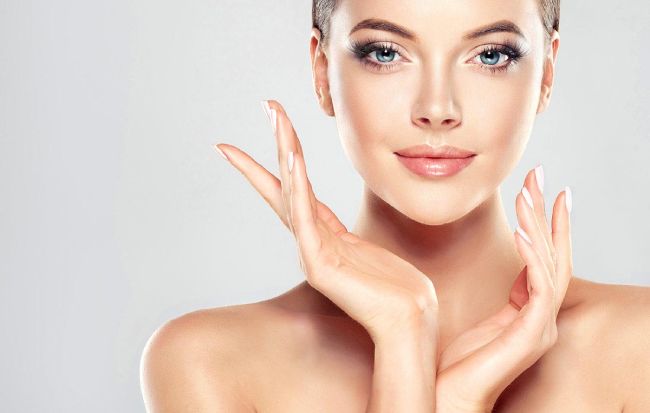 Botox
We offer Botox at Urban Smiles Victoria, administered by Dr. Livingstone. For more information about Dr. Livingstone, you can read his bio.